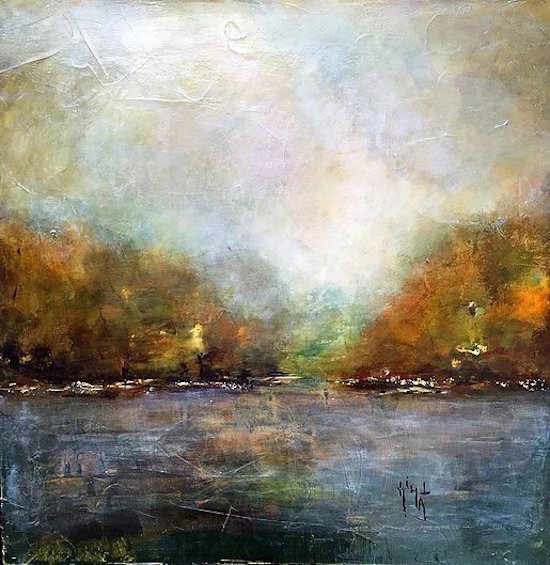 .
Opening Reception: Friday, December 16 from 7pm  to 9pm
.
Mysteries
Nihal Kececi Thadani
December 16 – March 19
Artist Talk and Closing Reception: Sunday, March 19, 5 pm
Nihal's work explores the perception of light as revealed through the nuance of colors, creating a space between the natural and abstract. Working in the glazing technique, the paintings are developed through numerous translucent layers of pigment suspended in thin acrylic layers which creates an environment of diffused light that remains minimal and abstract.
DC Arts Center (DCAC) is located at 2438 18th Street NW, Washington DC. For more information, visit https://dcartscenter.org/exhibitions_nano.htm.