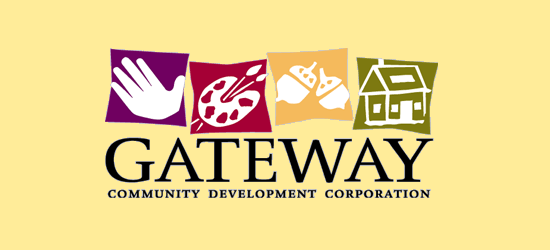 .
Meeting: Friday, December 12 from 6pm to 8pm
.
From the Gateway CDC:
As you many of you may be aware Gateway CDC is facing changes in our organizational leadership. Gateway CDC has reluctantly accepted the resignation of Carole Bernard, the Executive Director who is moving on to create her own consultancy.
With every change comes the opportunity to create a better Gateway CDC and they need your involvement. They invite you to join them on Friday December 12th to discuss your concerns and their plans to help create a stronger, more stable organization that supports smart sustainable growth for all in the communities.
Program:
Reception
Remarks
Community Comments and Feedback
Show your support by joining the conversation, renewing your membership, or get involved by serving on a committee or running for the Board.
The meeting will be held at Washington Glass Studios located at 3700 Otis St, Mt. Rainier, MD.
.
.
.
.