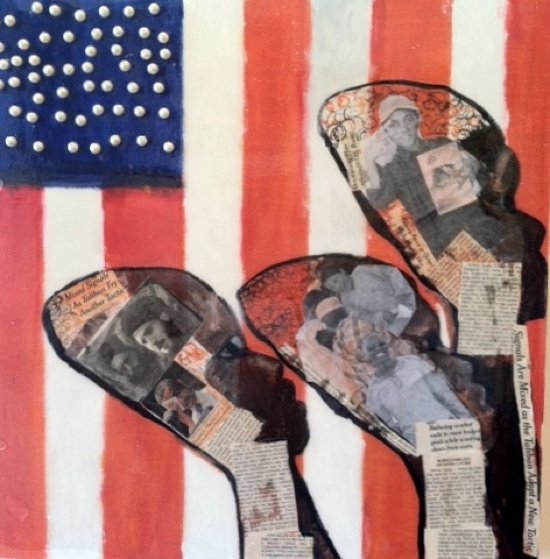 .
Event: Friday, December 13 from 5pm to 8pm
Cheryl. D. Edwards Studio #9 is hosting a Holiday Soiree at Monroe Market on December 13, 2013 from 5pm until 8pm. There will also be an artist talk by Cheryl Edwards at 6pm to discuss her recent exhibit at Spectrum Art Fair during Art Basel.
Space is limited so please rsvp at cheryledwards@verizon.net and come to celebrate the holidays with light cheer and see artwork at holiday price points.
Monroe Market is located at 716 Monroe Street NE.
.
.
.
.