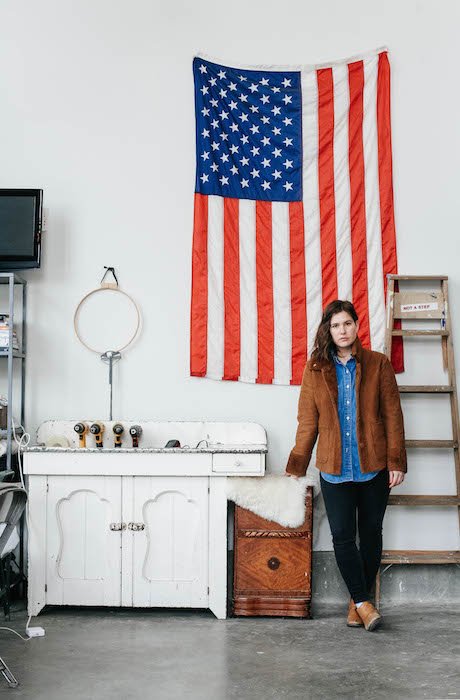 .
Talk: Saturday, April 4 at 1pm
.
Want to make a living doing what you love? Morgan Hungerford West (@pandaheadmorgan) is an artist, stylist, content creator, and creative consultant. She is responsible for creating content for Panda Head Blog, curating the @ACreativeDC feed, and leading workshops about blogging and creativity at her studio, #WildHandWorkspace, and about DIY + craft under Topaz and Arrow with Virginia Arrisueño (@denadadesign) of Denada Design.
Join them on April 4, at 1p in the Wild Hand Workspace as she shares how she's built a career she's proud of and provides insight on topics such as networking, branding, marketing your craft, getting started, press releases, getting the clients you want, professionally presenting yourself online, talking money as a creative, etc. So whether you're a painter, freelance designer, writer, photographer, chef, stylist, young entrepreneur, creative director etc…learn how to make your creative craft your full time job.
RSVP at www.starchildstudios.com.
Wild Hand Workspace is located at 716 Monroe St. NE Studio #8.
.
.
.
.