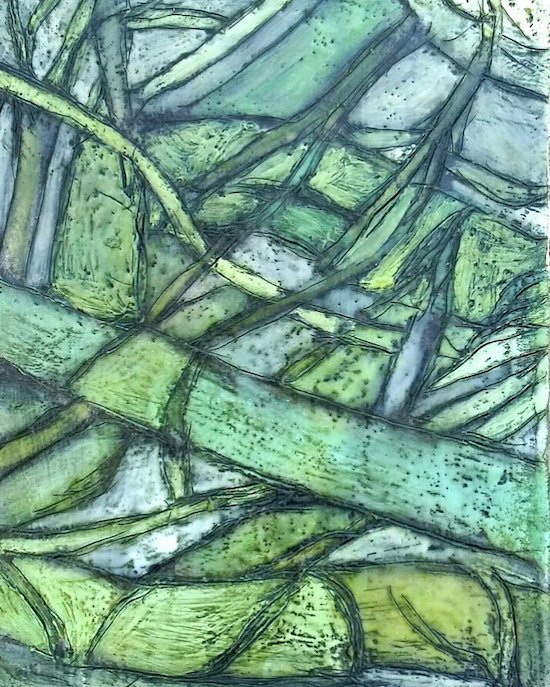 .
Meet the Artist: Friday, October 6 from 6pm to 8pm
.
View Marcie's artwork on display at Tanglewood Works and hear about her encaustic (wax) and mixed media painting process. Light refreshments served.
Hours:
Wednesday, Thursday, & Sunday: 11am to 6pm
Friday & Saturday: 11am to 8pm
Tanglewood Works is located at 5132 Baltimore Ave., Hyattsville, MD.