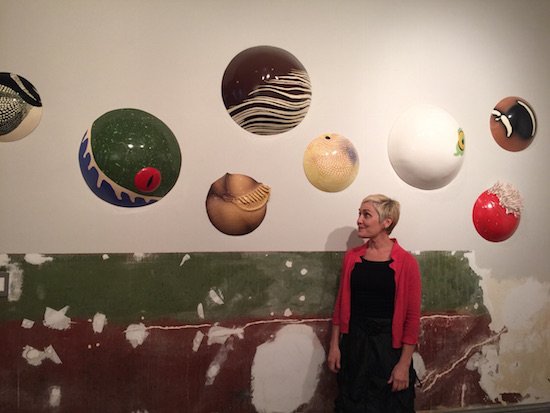 .
Deadline: Thursday, December 15, 2016
.
The 2017 CFEVA Visual Artist Fellowship application is now available. Emerging, mid-career, and established visual artists are encouraged to apply.
The Visual Artist Fellowship is designed to help artists within 150 miles of Philadelphia reach new levels in their careers. Applicants must demonstrate a vision for the next stage of their artistic practice, and a clear plan for utilizing CFEVA's services. Fellows will be selected by an independent Board of Artistic Advisors based on the merit of their work and a demonstrated ability to reach stated goals.
Three artists will receive a full range of career support during the two-year Fellowship period, including a $1,000 stipend and up to $3,000 for project expenses.
Applicants are also eligible for CFEVA exhibitions, sales, and teaching opportunities.
Apply at https://cfeva.slideroom.com/#/login/program/33805
Questions: Contact Genevieve Coutroubis at Genevieve@cfeva.org.