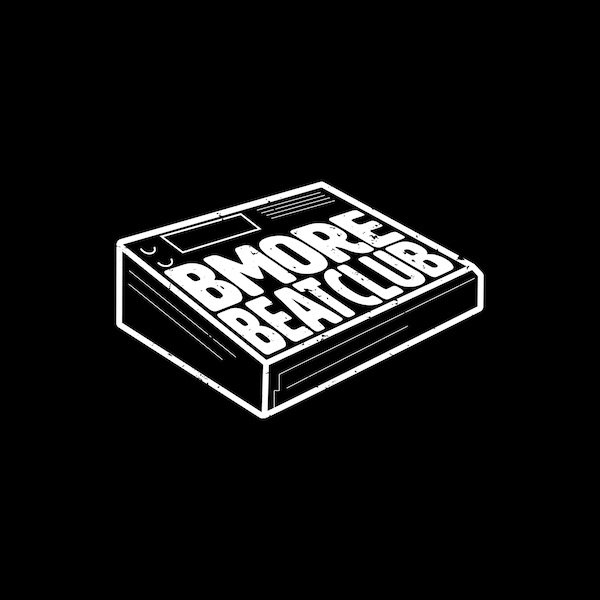 .
Deadline: Saturday, August 18, 2018
.
To download the full prospectus, click here.
Maryland Art Place (MAP), in partnership with Bmore BeatClub, is pleased to announce an open 'call to artists' and 'call to musicians' to participate in a new exhibition highlighting album art and poster art. MAP is working with the Reginald F. Lewis Museum of African American History & Culture to offer a visual arts exhibition on album and poster art in tandem with Bmore BeatClub's debut event at the Museum. This exhibition will be located on the second floor of the Museum outside of the theater. This opportunity is available to visual artists and musicians submitting posters and album art on behalf of artists they have worked with (must have artists written approval). Submitters must be living in, or have a strong connection to the State of Maryland. An opening reception will take place in tandem with the Bmore BeatClub event on September 28, 2018.