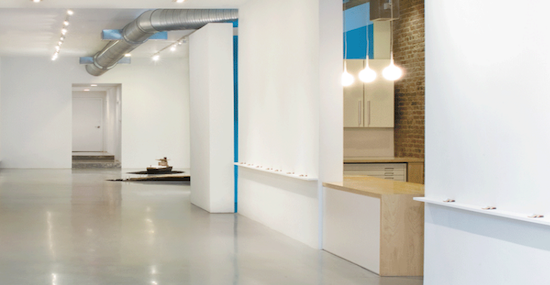 .
Deadline: Monday, March 14, 2015 at 6pm
.
The 8th annual open call to the Hamiltonian Artists Fellowship is now open. Advancing the professional development of emerging visual artists, the two-year program serves as a steppingstone for the next generation of contemporary artists in Washington, DC.
What will you receive as a Hamiltonian Fellow?
Solo and Group Exhibitions in the Hamiltonian Gallery space
Mentorship from established artists and art professionals
Exhibition support and peer critiques
Access to professional development lectures and career resources
Annual $1,000 stipend
Gallery representation by Hamiltonian Gallery
Community engagement and outreach opportunities
Please visit www.hamiltonianartists.org/apply for all information on application guidelines and forms, fellowship requirements and a description of our selection process.
Deadline: Monday, March 2, 2015 at 6pm
All incomplete applications and applications that are postmarked after this date will not be considered.
For additional questions, please call 202-332-1116 or via email at info@hamiltonianartists.org.
.
.
.
.