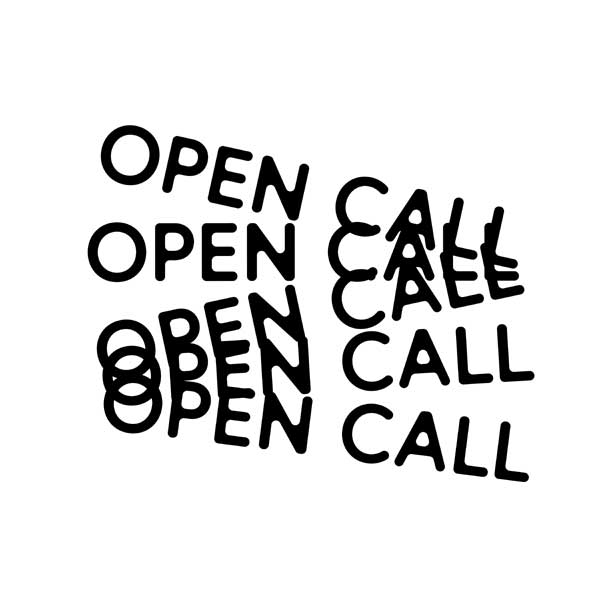 Deadline: July 31, 2020
Mehari Sequar Gallery is committed to documenting and remembering the recent global outcry against the oppression, violence and injustices perpetuated on the Black community and all minorities in the U.S. and around the globe. We are calling all creatives to contribute original digital content related to recent protests to honor the memories of victims of state violence.
We would like to acquire your photographs, audio and video content, protest art, articles, news reports, op-Ed's, diaries, and other digital memorabilia to mark this seminal moment through a digital archival exhibition. All works will be reviewed on an ongoing basis and you will be contacted if your work is selected!
Please visit: www.meharisequargallery.com/archive for more information
About Mehari Sequar Gallery
Mehari Sequar Gallery is an independent gallery dedicated to articulating global narratives by examining the world through art.
We are committed to art, innovation and vibrant artistic experiences. The diverse range of established, emerging and international artists we present explore conceptual approaches embracing freedom of artistic expressions across all mediums