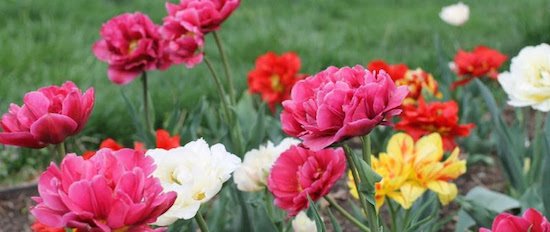 .
Entries due April 23-25, between 9 am-5 pm.
.
The Riversdale House Museum invites you to bring your artworks to exhibit in the Riversdale House Museum May 1 – June 7, 2014. All 2 dimensional artworks depicting gardens or the town of Riverdale Park are eligible, including images of the Riversdale House Museum and the Museum's gardens.
Entries will be judged by Fred Markham, painter, Assistant Dean and Associate Professor at Northern Virginia Community College.
To apply:
Bring artwork to the Riversdale House Museum Visitor Center April 23-25, between 9 am-5 pm.
Artwork must be ready to hang with picture wire and properly presented.
Works on paper must be framed.
You will be asked to fill out a loan agreement when you drop off your artwork.
If you are unable to bring your artwork during the listed times, contact the Brentwood Arts Exchange at 301-277-2863 to arrange an alternative drop off time.
Notification and Exhibition:
Artists will be notified of acceptance by email on April 28.
Artist not accepted will be asked to pick up their works by 5 pm Friday, May 2.
The exhibition opening reception will be open to the public Thursday, May 1 and the exhibition will continue to June 7.
Regular tour fees apply.
Hours:
The Riversdale House Museum is located at 4811 Riverdale Rd, Riverdale, MD. For more information, please contact the Riversdale House Museum at 301-864-0420.
.
.
.
.