.
Event: Saturday, December 14 Noon to 5pm
.
It's that time of year! The artists, elves and instructors of the Washington Glass School all gather around the warmth of the kilns and invite everyone to celebrate the season.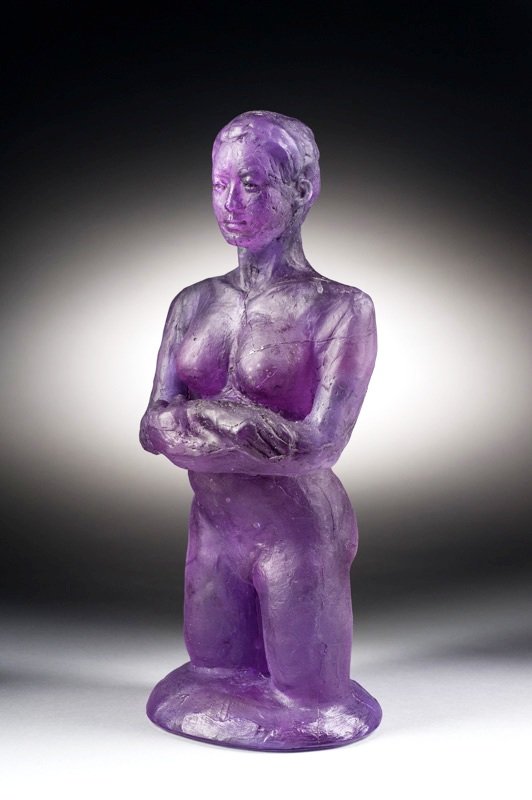 This Saturday, December 14th, from 12 Noon til 5, the public is invited to come in to the studio and check out works by some of the hottest and most thoughtful artwork coming from the DC area.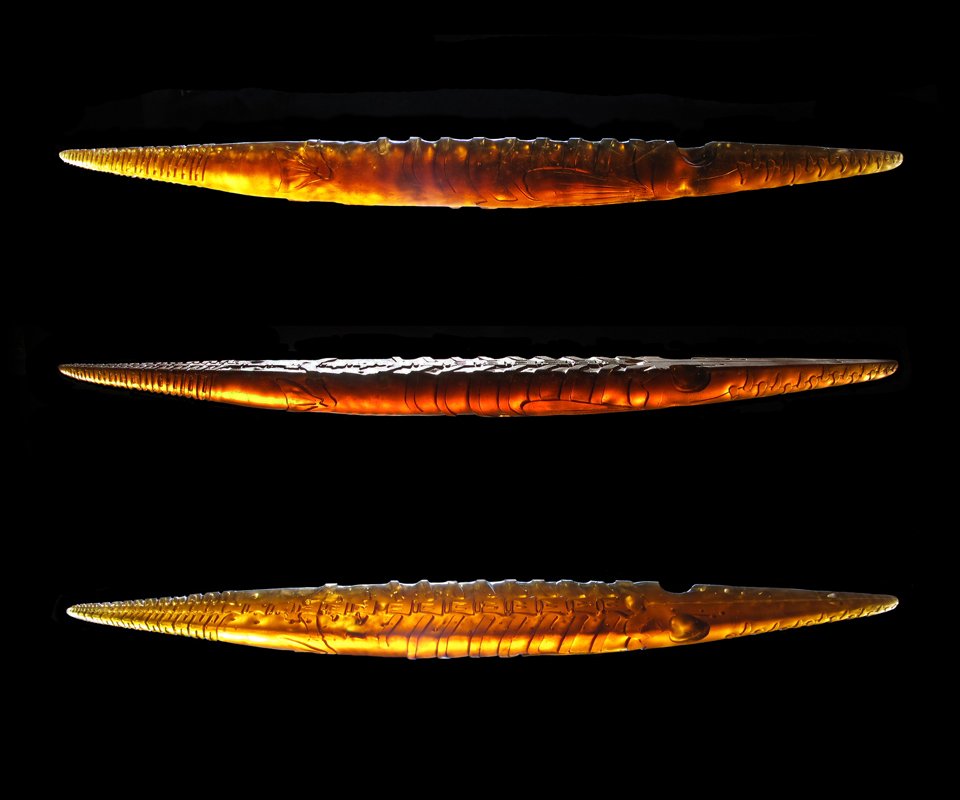 It's a great time to socialize with the arts community and hang with some of these artists.
Also visit the adjacent studios – Alonzo Davis and Alec Simpson's Blue Door studio, Ellyn Weiss' studio, nearby Ani Kasten's new studio space at 3815 34th Street is also open – make a day of it!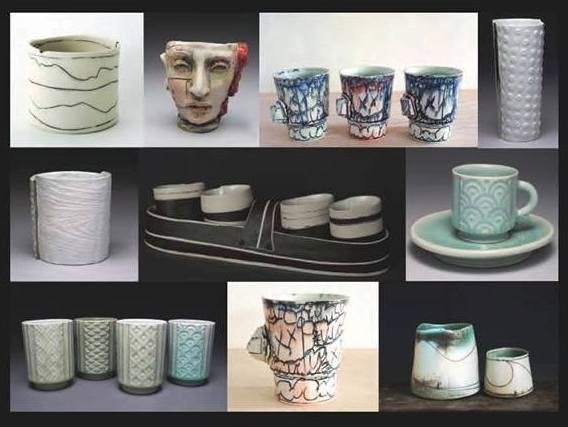 The next door  Flux Studios will also have open studio and their First Annual Cup Show Invitational,  featuring 13 well-known makers from around the United States – make this event your One Stop Art Shop!
Washington Glass School Winter Open House is located at  3700 Otis Street Mount Rainier, MD20712