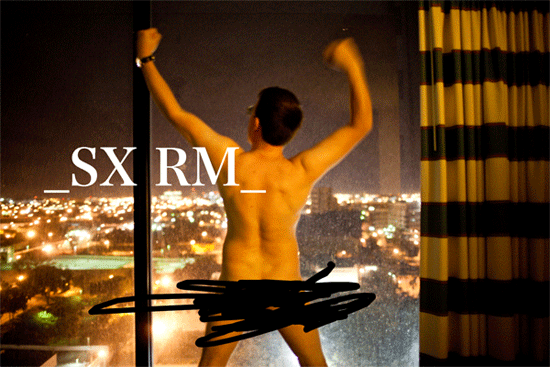 .
.
| OPENINGS |
.
.
Opening Reception: Friday, Nov 4 from 9m to 12am
.
Part 11 in a series of art happenings in Trinidad- the _SX RM_ collective is taking over the gallery in Trinidad for a night of what they do best.
Touch, See, Feel, Insert. (this is not a sex party)
Bring your friends, your partners, your collectors, your critics, your social pages, photogs, your fwbs, your doms, your dogs, your galpals, your gymps, but please leave the children at home.
About _SXRM_
_SXRM_ is a collective of DC based artists dedicated to creating and exhibiting art that is both puerile and brilliant regarding all topics 14-year-old boys and girls might have been interested in but were dis-encouraged to speak about. The art takes into account and accepts or rejects the current  contemporary art dialogue regarding said subject matter.
"to be in a room is to be in a sex room. there are undercurrents, and these undercurrents are all sex."
_SX RM_ members include:
Professor H.W.
K
Shankster
Jonny Deep feat. the Gasm
Joe Hard Joe
Bruce
Lance Lovelyhands
Cheap Talk
.
The Trinidad Gallery is located at  1501 Neal Street NE, Basement.
.
.