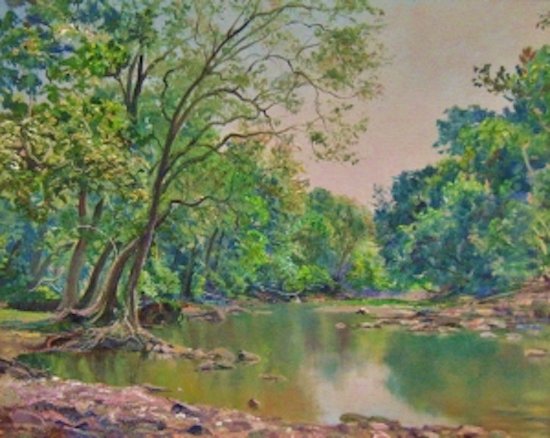 .
Currently on view.
.
Join American Painting Fine Art for New Year, New Start a group exhibition of new paintings.
Featured Artists:
Stevens Jay Carter
Alexangel Estevez
Michael Francis
Andrei Kushnir
Ross Merrill
Carol Spils
Michele Martin Taylor
Gallery Hours:
Wednesday – Saturday: 12pm to 7pm
and by appointment
American Painting Fine Art is located at 5125 MacArthur Blvd., NW. For more information, visit classicamericanpainting.com.