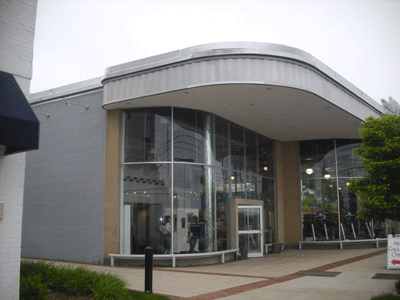 | OPENINGS |
.
.
Opening Reception: September, 24th 2011 11am -5pm

Exhibition runs September 4th through October 2nd, 2011
.
artdc gallery presents its annual 12 x 12 small works show opening during the downtown Hyattsville Arts Festival.  The works of 25 artists are displayed in an all-inclusive manner.
The artists include:
Ameliese Giordano
Amy Cohen
Angela Kleis
Barry Schmetter
Chris Suspect
Claudia Olivos
Dancing Queen
Denise Brown
Fabian H Rios Rubino
Grayson Heck
Ian Delaney Doherty
Jamie Downs
Jen Vallina
Jenn Verrier
Jennifer Bienhacker
Jenny Trussell
Joanna Knox Yoder
Joe Morey
Joeseph Rodgers
Justin Fair
Laurie Tylec
Lillian Mattiaccio
Linda Hosek
Lisa K Rosenstein
Matthew Malone
Meg Floyd
Ric Garcia
Robert Brown
Roy Utley
Sabeth Jackson
Sergio Olivos
Stephen Mead
Tom Cardarella
Victoria McGoogan
Location: artdc Gallery, 5710 Baltimore Avenue, Hyattsville, MD 20815.  Visit the gallery online at https://artdc.com
.
.
.