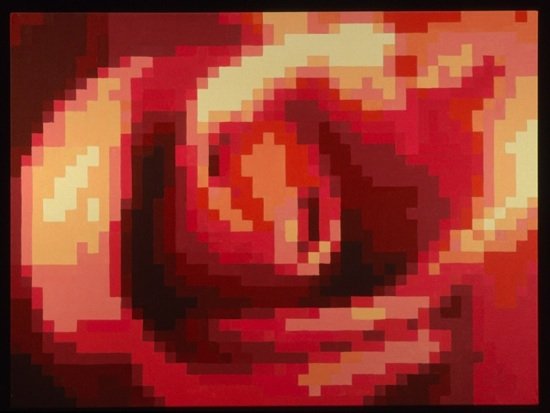 .
Reception: Saturday, October 5 from 7pm to 10pm
.
The exhibition runs September 29 through October 27, 2013.
Roger Cutler and artdc have developed an exhibition of Red art. That's right, the color red. From abstract, portraits, and beyond there is a wide range of work in this show with the simple theme of Red. This was an open call show, and the art work must have red in it to be in this show. Join artdc Gallery for the reception.
The artists include:
Alan Rich
Barb Januszkiewicz
Dana Ellyn
Deborah FitzGerald
Elizabeth Willaims
Grayson Heck
Hanna Kebbede
Hebron Chism
Jim Landry
John Gascot
Laurie Tylec
Lisa K Rosenstein
Lori Anne Boocks
Marcel Richter
Marcel Taylor
Marty Scheinberg
Matt Sesow
Melissa Glasser
MG Stout
Michael Auger
Rhett Rebold
Ric Garcia
Roberto Gato Echanique
Rodger Schultz
Sarah Dale
Tariq Tucker
Terry Sitz
Tracy Lee
Victoria Skeeter Enoch Thompson Square
artdc Gallery is located at 5710 Baltimore Ave., Hyattsville. For more information visit www.facebook.com/events/449240705190359/.
.
.
.
.