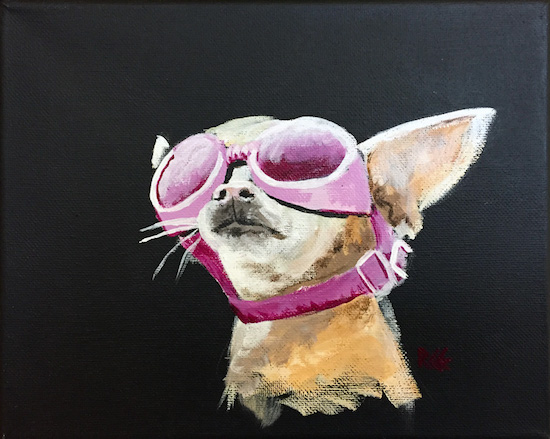 .
Reception: Saturday, January 24 from 6pm to 9pm
.
The TweetUp is about to happen again, and artdc wants you to take part. Previously artdc let the world know they think Twitter is an amazing frontier for creative connections and artistic communication. They curated a list of Washington, DC area artists. There's no limitation to medium or experience. This list represents a group of DC-area artists who are working to connect with the world. There's a wide range of work and it's all connected via geo-location and Twitter.
Find that list here:
artdc is producing their third social media connected show. This is #WeTweetArt V3.0.
In the first 2 versions of this show, artists met the public face-to-face, and they brought the life of the art found on Twitter back to social media at that moment through live tweeting. It was a unique experience to see social interactions alive through smartphones, oddly quiet in a crowded room filled with the improvisational sounds of Sassoon.
Find some history and the artists involved here:
See the history through the hashtag:
Join artdc at the gallery or on-line to connect with artists. They invite you to promote this exhibit on Twitter and other social media platforms such as Facebook. At the TweetUP, artists will tweet pics of their work in the show. So you can join IRL or on-line. If you want to buy something, let them know, tweet that you want it, and buy it direct from the artist.
Why do this? More than half of the U.S. population have smartphones according to Forbes magazine. http://www.forbes.com/sites/markrogowsky/2013/06/06/more-than-half-of-us-have-smartphones-giving-apple-and-google-much-to-smile-about/
There are over 645 million Twitter users. http://www.statisticbrain.com/twitter-statistics/
The potential for creative connections for artists at no cost is astounding and moving at incredible pace. With the right energy, one can literally connect with millions of people. What an incredible tool. With such a large number there is great potential to meet art patrons, collectors, and artists to collaborate with and more. This show has no gallery commission, no hanging fee, and no charge at the door. This event is about the art and our connections as a mass community on-line.
artdc Gallery is located at 5710 Baltimore Ave., Hyattsville, MD. For more information visit artdc.com.
.
.
.
.