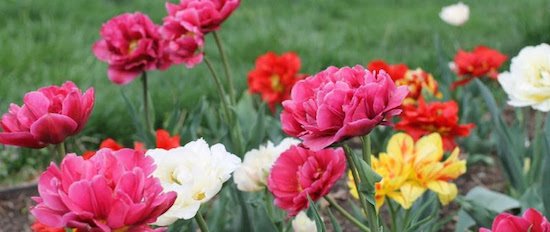 .
Event: Saturday, April 5 from 10am to 4pm
.
The Riversdale House Museum and the Brentwood Arts Exchange partner to encourage nature lovers, history enthusiast, and artists of all levels to create artwork in the gardens of the Riversdale House Museum. Free and no registration required.
Then from May 1 through June 7, the Riversdale House Museum will host an exhibition of artwork inspired by their gardens. Any works depicting or developed from depictions of the gardens that were created during 2014 will be eligible for consideration for the exhibition.
The Riversdale House Museum is located at 4811 Riversdale Rd., Riverdale, MD. For more information call 301-277-2863/ tty. 301-446-6802, email pgp-brentwood-arts@pgparks.com or visit arts.pgparks.com.
.
.
.
.