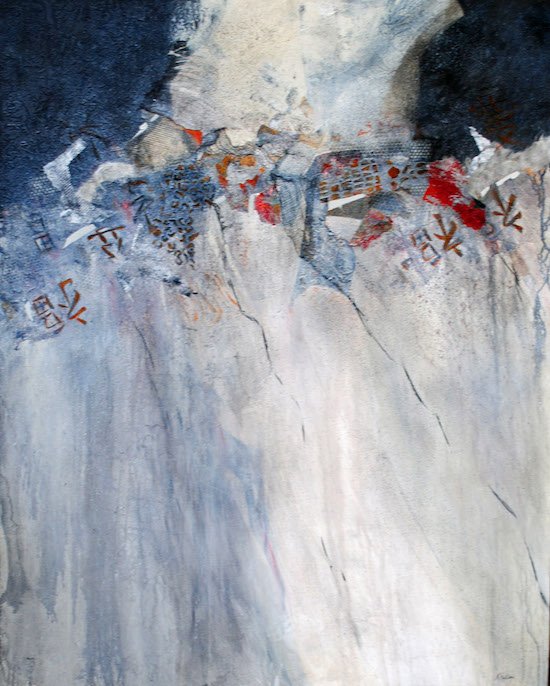 .
Opening Reception: Saturday, July 8 from 5pm to 7pm
.
Capitol Hill Art League Summer Show Crème de la Crème features Award-Winning Artists.
This non-juried exhibit showcases Capitol Hill Art League members whose works have received awards during the 2016-17 exhibition season.
Exhibiting Artists:
Ken Bachman
Kim Bursic
Marilyn Christiano
Kay Fuller
Tara Hamilton
JoAnn Laboy
Rindy O'Brien
Judy Searles
Ann Thomson
Maria Valle-Riestra
Karen Van Allen
Karen Zens
The public is invited to meet the artists at an opening reception from 5pm to 7pm on Saturday, July 8. The event is free and offers wine, food, and conversation with the artists.
Gallery hours:
Monday – Thursday: 9:30am to 9pm
Friday: 9:30am to 6pm
Saturday: 9am to 2pm
Capitol Hill Arts Workshop is located at 545 7th St. SE. For more information, visit www.chaw.org, or call (202) 547-6839.