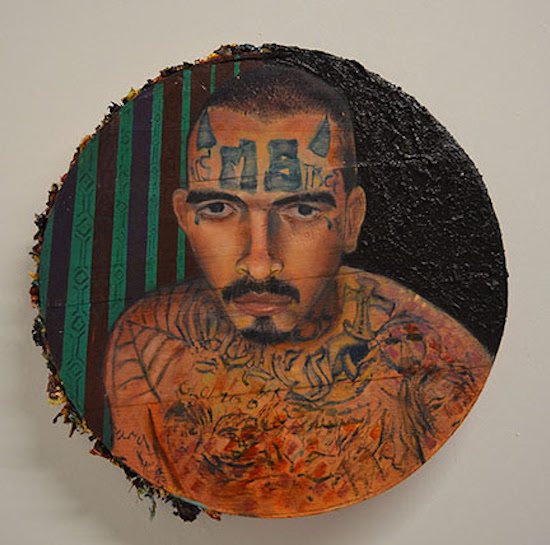 .
Opening Reception: Saturday, July 12 from 6pm to 9pm
Read Eric Hope's profile of Cameron Stalheim HERE.
.
CONNERSMITH. announces ACADEMY 2014, the 14th annual invitational survey of outstanding work by MFA/BFA students in the Washington/Baltimore area. Exhibition founder and curator Dr. Jamie Smith invited the following artists to participate:
Artists:
Travis Beauchene
Erick Antonio Benitez
Lorenzo Cardim
James Bernard Cole
Jeremy Jirsa
Joshua James Johnson
Lauren Shea Little
Scarlett McCalman
Ceci Cole McInturff
Emerson Meyers
Maggie Schneider
Ali Seradge
Alan Siggers
Steven Skowron
Cameron Stalheim
Travis J. Wagner
Levester Williams
Represented institutions:
American University
Corcoran College of Art and Design
George Mason University
George Washington University
Maryland Institute College of Art
University of Maryland
The opening reception at CONNERSMITH on Saturday, July 12 will have artists in attendance.
Gallery Hours :
Wednesday – Saturday: 11am – 5pm
and by appointment
CONNERSMITH. is located at 1358 Florida Avenue, NE. For further information or images, please contact the Gallery at 202-588-8750 or [email protected].
.
.
.
.