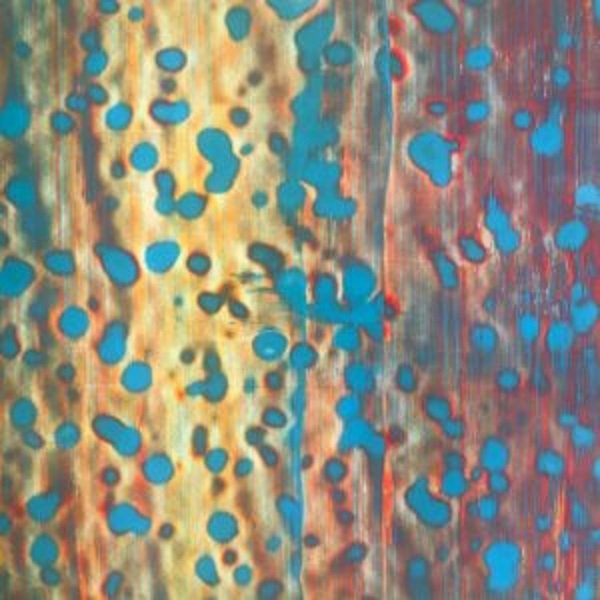 .
Reception: Wednesday, July 11 from 6:30pm to 8:30pm
.
Richard Siegman presents miniature versions of his latest series of abstract paintings, further developing his technique and experimenting with color using a spatula technique. This exhibition highlights his progression from the black and white work that was the catalyst for his current technique.
Richard Siegman was born in Uniontown, Pennsylvania in 1949, studied art at Penn State University, and has lived and worked as a painter, sculptor, and photographer in the Dupont Circle area of Washington, DC since 1973.  In 1996, he established Pass Gallery, a venue showcasing Washington artists and photographers creating abstract, minimal, pop, conceptual, and digital art.  For 40 years, Richard Siegman's work has been shown at many national and area galleries, art centers, alternative art spaces, and universities.
dcac's nano gallery is located within the main gallery and is dedicated to presenting miniature and smaller works in an exhibition setting.
The gallery is located at 2438 18th NW Street. More info: https://dcartscenter.org/