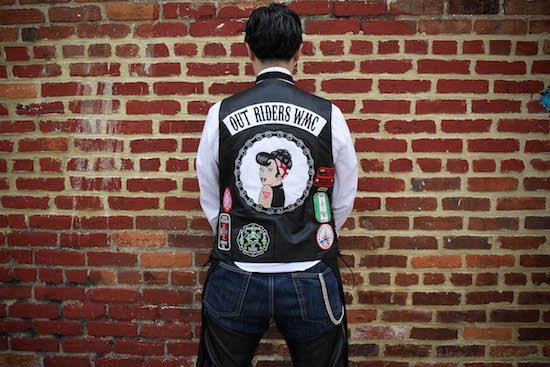 .
Opening Reception: Thursday, March 19 from 6:30pm to 9pm
.
Join Contrario Collective for the opening reception at The Ulysses Room.
About Contrario Collective:
Contrario is a photo collective dedicated to fostering, challenging and showcasing the creative images created by a group of distinct individuals. Contrario seeks to push the traditional boundaries of photography.
You can learn more about Contrario on their website.
About the Ulysses Room:
"Ulysses Room is a multipurpose studio loft and event space located in the Truxton Circle neighborhood of Washington, D.C. It's mission is to support emerging artists, small brands, and visual creatives. Ulysses Room hosts events based on this mission and rents the space to people and organizations who are like-minded in promoting the arts through education, inspiration and collaboration. The team behind Ulysses Room is local creative husband and wife duo, artist Kelly Towles and designer Virginia Arrisueño."
The Ulysses Room is located at 52 O Street NW. For more information visit https://www.facebook.com/events/366943446827276/
.
.
.
.