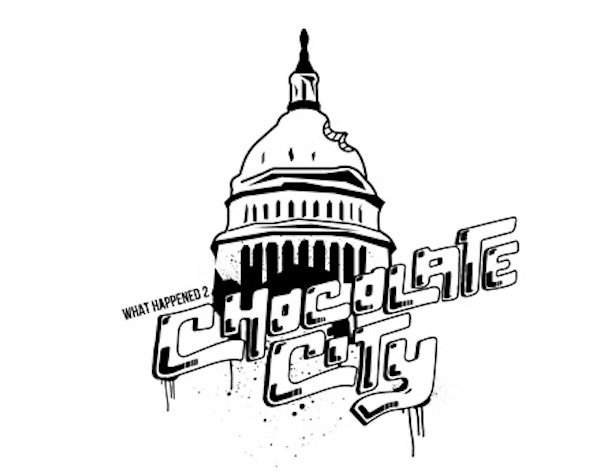 .
Screenings: Friday, June 29 from 6pm to 9pm
Friday, July 27 from 6pm to 9pm
Friday, August 31 from 6pm to 9pm
.
In collaboration with Xfinity, Prince George's African American Museum and Cultural Center (PGAAMCC) presents their Friday Documentary Film Series at the new Studio Xfinity in the heart of Chinatown, DC. The screenings will occur the last Friday in June, July and August from 6-9pm and includes an indoor screening of locally produced documentary with a Q&A segment with director, and cast to follow.
What Happened 2 Chocolate City, June 29th, is a transformative experience that will take people on an explorative journey to understanding the history and legacy of Black Washingtonians, and the driving force behind their decline. Click here to read more about the project.
I Am Because We Are, by Meisha Robinson, showing on July 27th is a documentary about a powerful non-profit connecting youth across the African Diaspora – With the youth unemployment rate at 50%, several South African youths share their thoughts on the dire situation, as an American woman inspired by their stories starts an organization to give youth more than a fighting chance to succeed.
August 31st will be the documentary Dance Party: The Teenarama Story. This film engages stories of youth, dance, popular culture, race, television, American history and the contrast between youth of today and yesteryear. Dance Party: The Teenarama Story is particular to Washington, DC – but the phenomenon of teen television dance shows of the 1950s and 60s was mirrored in urban communities all over the country.