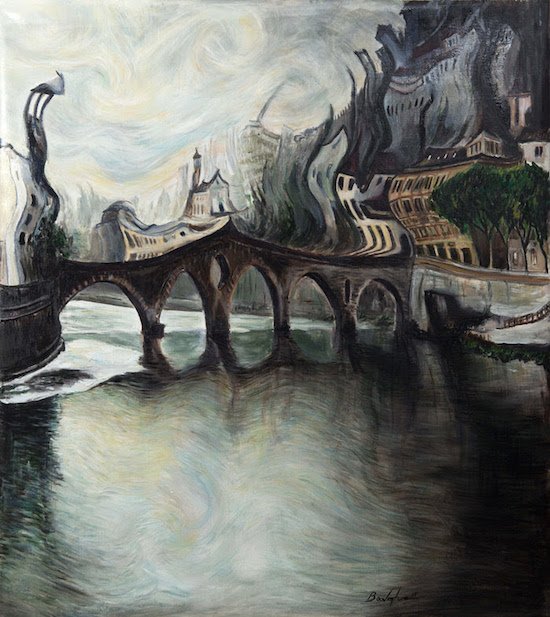 .
Opening Reception: Saturday, July 23 at 6pm
.
Gallery NK introduces​​​​​ Pedro Boaventura's artwork to Washington DC art lovers.  Meet the artist at the Gallery NK on Saturday July 23 at 6:00pm.
About the Artist:
Pedro Bonaventura was born in Lisbon, Portugal, in 1966. He studied at Antonio Arroio School of Arts and thereafter took part in several drawing courses. He is the Founder of Art Galaxie, an International project that serves to promote Contemporary Fine Art.
Gallery NK is located at 321 K Street NE in the alley between I and K Streets NE. For more information about the event, go to www.galleryonk.com.