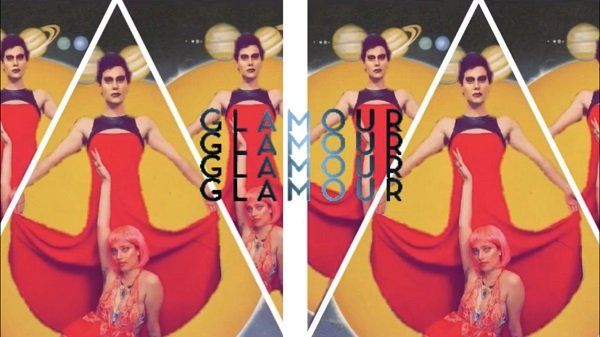 Event: Saturday, January 11 from 7pm to 10pm
Olly Olly is excited for 2020, but let's do a bit of 1981 together for just one night on Saturday, January 11, 2020, 7-10pm.
Darlings, gather your biggest wigs, highest shoulder pads, gaudiest glamour, and brightest blush and put the NASTY in Dynasty as we playfully celebrate the art of 1980s TRASH celebrity soap star over indulgent opulence and excess and Dynasty's first airing in January 1981 at our Trash with Cash 1980s Dynasty Anniversary Costume Party. Are you a Colby or a Carrington, or perhaps a Devereaux? Or maybe you hail from Falcon Crest, Dallas, or even the sad Suburbia of Knot's Landing. Join us, Darlings. We love a crossover.
Let's utilize the language of costume to conjure the camptastic bedazzled decadent absurdity of our lives as art and our multitude of identities as constantly unfolding and expanding performative adventures.
Plus, Treasure. Trash. Pleasure. Play., curated by Joseph McCloskey, is still on view! We'll have a few ultra-trashy experts and makers available for advice and hands on projects to immerse you in the art of "How to Trash."
https://www.facebook.com/events/524339288294990/
Please call 703-789-6144 or visit ollyollyart.com for more information.
Olly Olly is located at 10417 Main Street, 2nd Floor in Fairfax, VA.