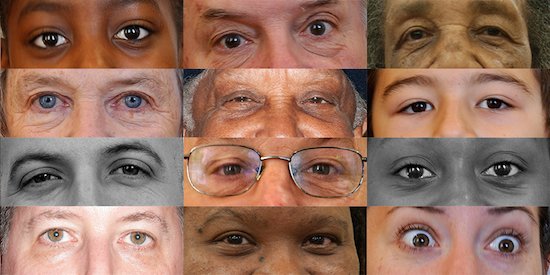 .
Event: Saturday, September 20 from 2pm to midnight
.
Join local artists for an Event Day of free and open to the public artistic activities in and around Canal Park at the Capitol Riverfront. The contributing artists, together with the project historians, have used their visions to explore identities and localities, both past and present, in this part of the city since 2012. The documentary components of people and place take on the aesthetics and interpretations of these visions in the resulting photographs, videos, sculptures, installations, and performances packaged together as This Place Has A Voice.
This Place Has A Voice September 20, 2014 Event Day Schedule:
2 pm: An Illustrated History of Near Southeast, public presentation by Mara Cherkasky at Arthur Capper Senior Center, 900 Fifth Street, SE.
4 pm: Guided Burning of Washington walking tour by local historian Robert Pohl. The tour will focus on the neighborhood, as it existed in August 1814.
5 pm: Guided walking tour of ten sculptures created for the Capitol Hill Alphabet Animal Art Project.
5:30-8:30 pm: A dozen participatory performances and installations in Canal Park.
Dusk-Midnight: Projections on the Cube in Canal Park by half-a-dozen artists (names on press release, details at http://thisplacehasavoice.info/event-day.html).
To view a 3-minute clip, one of the projections on the 20th, by participating DC artist Chaya Shapiro: http://vimeo.com/105428391
For more information visit www.thisplacehasavoice.info.
Event Day, hosted by the Canal Park Development Association and the Arthur Capper Senior Center, is the public celebration of This Place Has a Voice, the cumulative visions of nearly two-dozen artists, curated by Bruce McKaig. It is funded by the District Department of Transportation, the DC Humanities Council, and the DC Commission on the Arts and Humanities, an agency supported in part by the National Endowment for the Arts. The Capitol Hill Arts Workshop administered the pilot Cube and Capitol Hill Alphabet Animal Art projects.
.
.
.
.