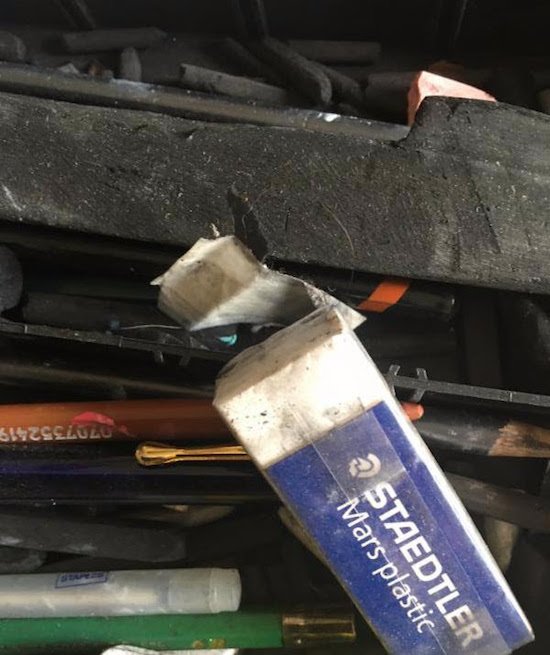 .
Open House: Sunday, April 2 from 1pm to 3pm
.
Meet the faculty, visit the studios, draw from a clothed model, and enjoy paintings, drawings and prints by faculty member Brian Kelley in main gallery.
Washington Studio School is located at 2129 S. St. NW. For more information, call 202.258.5404 or visit www.washingtonstudioschool.org.