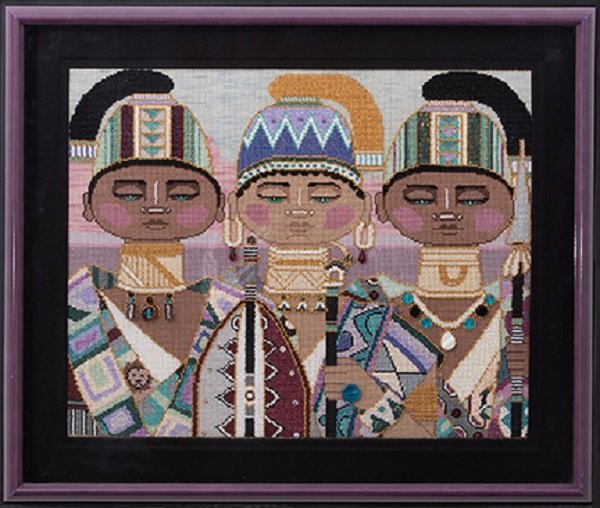 Opening Reception: Friday, June 3 from 6:30pm to 8:30pm
Artist Talk: Sunday, June 12 from 3pm to 4:30pm
About:
The Billye Schley exhibit includes colorful drawings and lushly embellished work in fiber, beadwork and semiprecious gems. She brings new vibrance and attention to the art of fine needle painting.
Hours:
Thursdays, Saturdays and Sundays, 1 – 5pm
Fridays, 4 – 8pm
Waverly Street Gallery is located at 4600 East West Highway, Bethesda, MD.