| EVENTS |
.
Editor's note:
While this venue is located at the Busboys and Poets at 14th and V NW outside of our normal coverage area, this fundraiser will support the critical work of Dreaming Out Loud and Groundwork Ananacostia.  If you will recall from past articles, DC Groundworks is the first tenant of the Center for Green Urbanism where the Tubman Mahan Gallery resides.
.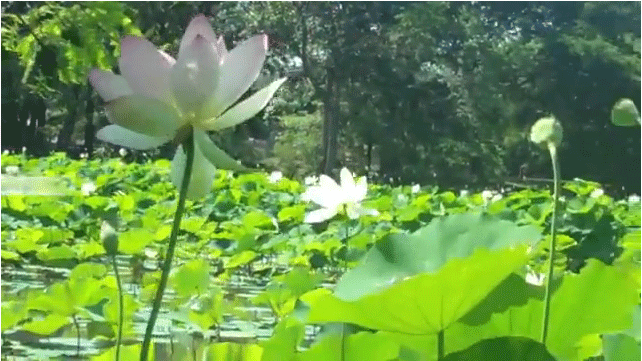 .
What: When Dreams Emerge: A Dreaming Out Loud Celebration and Fundraiser
When: December 7th, 2010 from 6-8pm
Where: Busboys and Poets (14th and V location)
Description:
When Dreams Emerge: A Dreaming Out Loud Celebration and Fundraiser on Tuesday December 7th from 6-8pm. The occasion will applaud Dreaming Out Loud's successes over the past year and serve as a commitment to continue their efforts in creating the inclusive and vibrant community we all envision. Busboys and Poets (14th and V) will serve as hosts for this fundraiser and documentary screening.  Justine Love from CBS Radio will host the event.  A Live performance by Grammy-nominated hip-hop artist Christylez Bacon will be included at the reception along with a talk by keynote speaker Dr. Greg Carr, Chair of Howard University's African-American Studies Department.
Attendees will see the impact Dreaming Out Loud had on the District's youth in the debut of their short documentary called "Project Dream Green: A Youth Environmental Revolution". This film tells the story of Project Dream Green, a youth-centered environmental learning and work experience designed by Dreaming Out Loud and Groundwork Anacostia River DC.
During the summer of 2010 these organizations hosted 72 youth participants ages 14-21 who worked throughout Ward 7 in Washington, DC to improve their community, the environment and themselves. The film moves swiftly through some of the District's most striking scenic gifts including the Botanic Gardens and Kenilworth Aquatic Gardens giving the audience a glimpse of some of the treasures we must preserve.
To purchase tickets please visit: www.dreamingoutloud.org
.