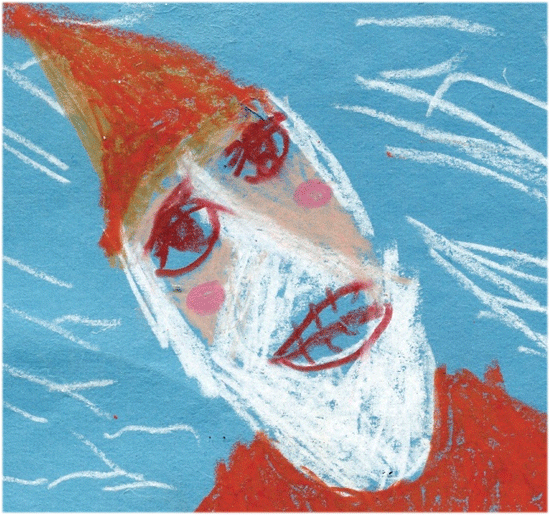 .
Art Enables Holiday Show: Holiday Happenings
Opening Reception: Saturday, December 8 from 1pm to 4pm
.
The Holiday Show Exhibit runs through December 21
Get ready for the holidays with the newest work created by Art Enables artists. Artwork, ornaments and accessories for sale.
.
.
Second Saturday Workshops: Ornament Workshop
Workshop: Saturday, December 8 from 1pm to 4 pm
.
Every month Art Enables offers participatory workshops for the artist in all of us. This month, make your own holiday ornament as part of our annual holiday show. Led by Art Enables' own Beth Baldwin, this workshop is suitable for all ages.
.
Special Holiday Sale
December 17 to December 21- extended hours through 6:30pm
.
 
Art Enables will be open evenings until 6:30 pm and will have specially-priced artwork and accessories for your last-minute holiday shopping. Buy local and make a positive difference with your gift giving this year.
About Art Enables
Art Enables is a 501(c)3 nonprofit gallery and supported employment program for adult artists with developmental disabilities. Our artists earn more than money from art sales: they earn pride, accomplishment, and a sense of belonging. Your donations allow us to support and represent these artists.
Visit Art Enables online at www.art-enables.org.  Art Enables is located at 2204 Rhode Island Avenue, NE.
.
.
.
.
.