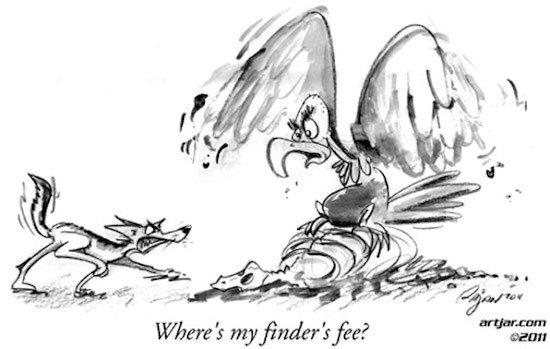 .
Classes: Saturday March 21
.
Curious about street art? Understand what this art really means and see how it's created alongside artist Rajan Sedalia, an innovator known for shattering the boundaries between art, industrial design, comics and graffiti.
Pick up basic techniques and explore your playful side as you watch Rajan give a live demo before trying your own hand at graffiti, all with Rajan's expertise to guide you.
To RSVP for classes and more information email Rajan at rajan@artjar.com, call 202.670.0860, or visit www.artjar.com/classes
.
.
.
.