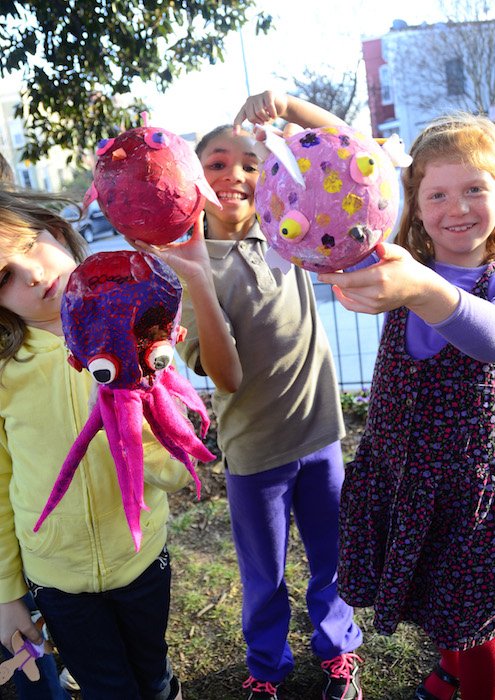 .
Event: Saturday, June 7 from 1pm to 8pm
.
The Capitol Hill Arts Workshop presents a day of art, music, dance, and more at the "CHAW Art and Performance Festival" on Saturday, June 7, 2014 from 1:00 p.m. to 8:00 p.m. at 545 7th Street, SE.
The festival features adult and youth student performances in dance and music and includes a faculty recital. Community guests include choral ensembles Not What You Think and A Second Wind and the DC Youth Orchestra ensemble. Other activities include instrument demonstrations, dance workshops, and art and ceramic sales. All activities are free and open to all.
The festival is located at 545 7th Street, SE. Please visit www.chaw.org for a complete schedule of activities. For more information, visit www.chaw.org or call (202) 547-6839.
.
.
.
.